Keywords: Automotive products, Electric meters, New energy products, Computer peripherals, Communications
The company specializes in the production and sales of double-sided and multi-layered precision circuit boards. It has imported first-class printed board production, testing equipment and technology from China.

Security

Industry
ABOUT APL
---
APL Electronics CO., LTD. specializes in researching, developing, producing, and selling single-sided, double-sided, and multilayer precision circuit boards. We are one of the world's top suppliers and partners for high-quality PCBs. Using top-tier printed circuit board production equipment, testing tools, and advanced technology, we annually output 360,000 square meters of PCBs. Our products feature a minimum line width and spacing of 0.075mm and a minimum aperture of 0.15mm. Our PCBs are primarily utilized in various power supply, industrial control, cooling, portable energy storage, automotive electronics, new energy vehicle charging stations, and related peripherals, wireless radio frequency modular boards, 5G communications, smart meter instrumentation, and computer peripherals.
Learn more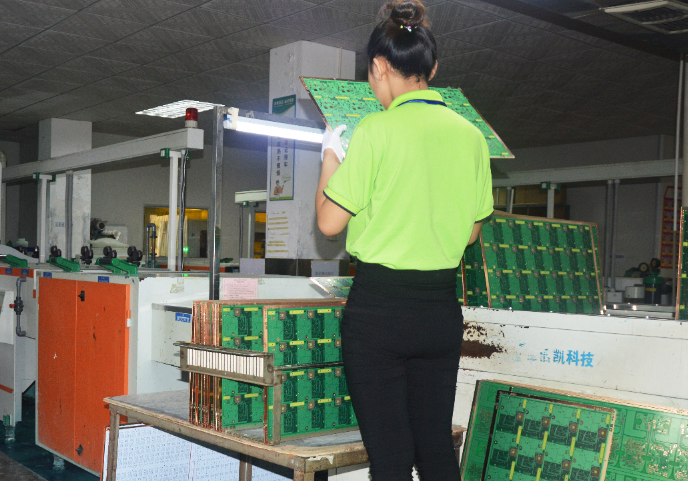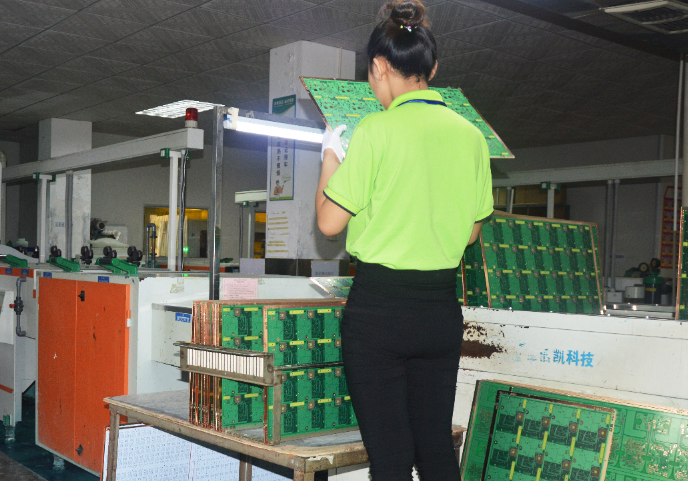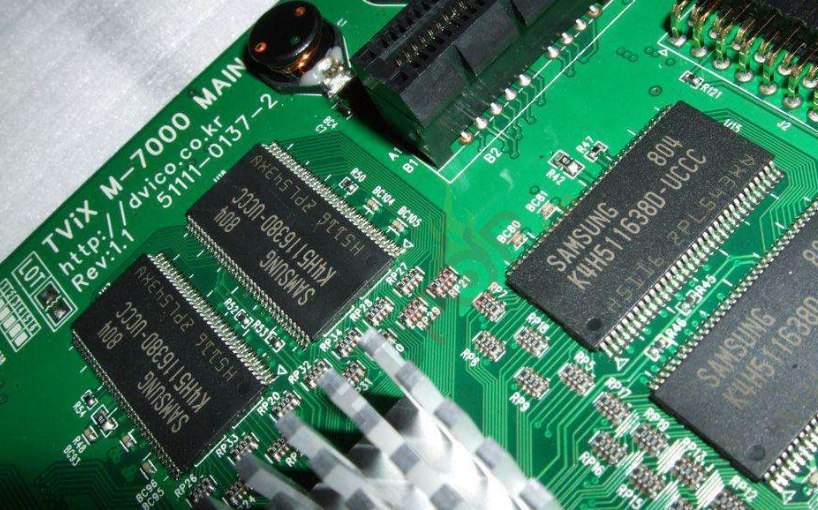 ---
Copyright © 2023 HuiZhou APL Electronics CO.,LTD.